Graphics Cards
AMD Radeon RX 580X Mobile Graphics Card
AMD Radeon RX 580X Mobile
Pre-built PCs from our partners...
Looking for a full gaming PC but don't have the time or patience to build your own? Why not check out the collection of ready-made gaming PCs at one of our partners:
You might also be interested in...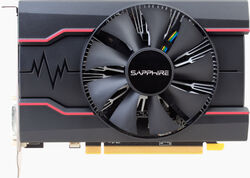 2GB GDDR5 Memory
Single Fan Cooling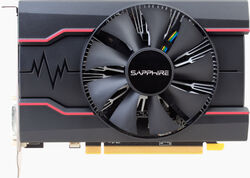 4GB GDDR5 Memory
1206MHz Core Clock
Single Fan Cooling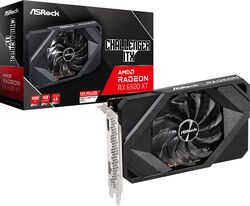 4GB GDDR6 Memory
2310MHz Core / 2815MHz Boost
Single Fan Cooling
Backplate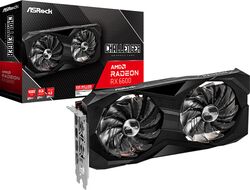 8GB GDDR6 Memory
1626MHz Core / 2491MHz Boost
Dual Fan Cooling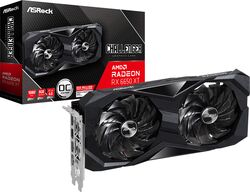 8GB GDDR6 Memory
2106MHz Core / 2669MHz Boost
Air Cooling
Backplate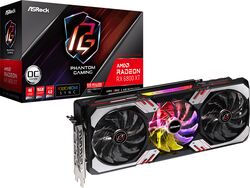 16GB GDDR6 Memory
1875MHz Core / 2310MHz Boost
Triple Fan Cooling
Find similar products...
Still not found what you're looking for? Simply choose your preferred features and click 'Find Similar' to search for more relevant products.